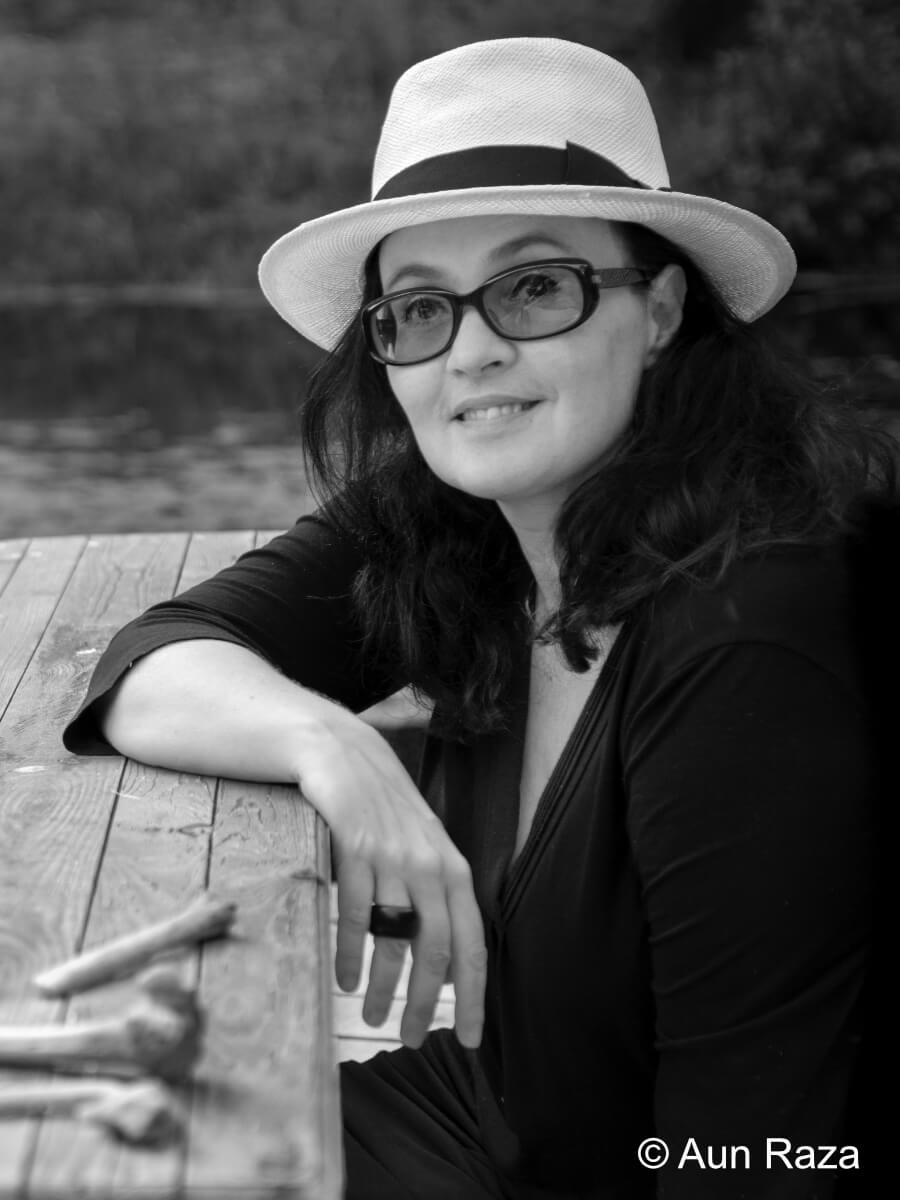 Marylise Vigneau
Marylise Vigneau is a documentary photographer based between Austria and Pakistan.
Raised in a Parisian family with many skeletons in its cupboards, she developed an early taste for investigation and justice.
At la Sorbonne, her "Compared Literature" thesis was about cities as characters in Russian and Central-European novels; where and when the clearest narrative gets lost in a heady, haunting uncertainty.
Despite her fascination with literature, her mode of expression has become photography over time, without her knowing precisely why - maybe the mix of precision, immediacy, truth, and lies which is behind every image.